SHARON CHO
I am a graphic designer currently based in Frankfurt, Germany.
FDJT
---
Proposal for a visual identity contest.

Festival der jungen Talente (abbr. "FdjT") is a biennial art festival that takes place in the Rhine Main Metropolitan region.

The students of the typography class at the HfG Offenbach were requested to develop the visual identity of the festival in 2014 in the context of a contest.

Considering the pre-determined slogan "What happens in Offenbach, stays in Offenbach" I designed a visual concept with a crpytic, typographic form which alludes to the idea of a mysterious event.


VISUAL IDENTITY (2014)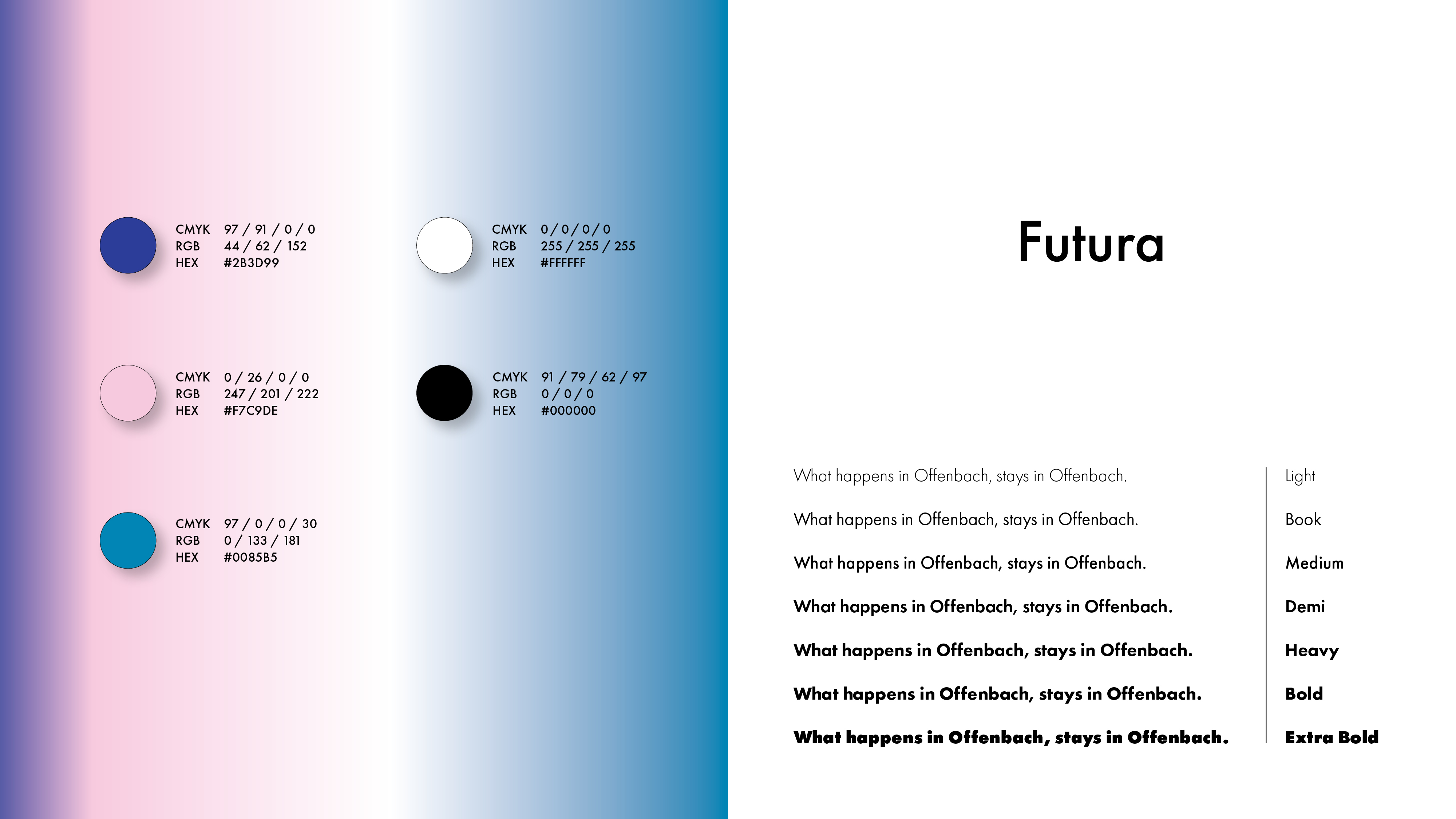 © 2020 Sharon Cho. All rights reserved.