SHARON CHO
I am a graphic designer currently based in Frankfurt, Germany.
FYI
---
Poster design & Illustration for minor subject examination.

In the digital space, people are being permanantly confronted with an extensive increase in data and information ranging from fake news to utterly sensitive personal data. Numerous provocative thumbnails and keywords compete with each other in order to attract clicks and likes. Considering those clickbaits we created a series of graphics and video sequences questioning where the growing value of the so-called 'self-promotion' is leading us all to and how the desire for a recognition on a massive scale and the simultaneous reluctance toward data abuse collide.

Aesthetically inspired by thumbnails on social media, our work aims to objectify and reconstruct each other's nature. The QR-codes recurring within the posters seem to be effectless graphics but they contain highly sensitive personal information of a real life person.


INSTALLATION (2018) | POSTERS: SHARON CHO, ANIMATION: THAO EDER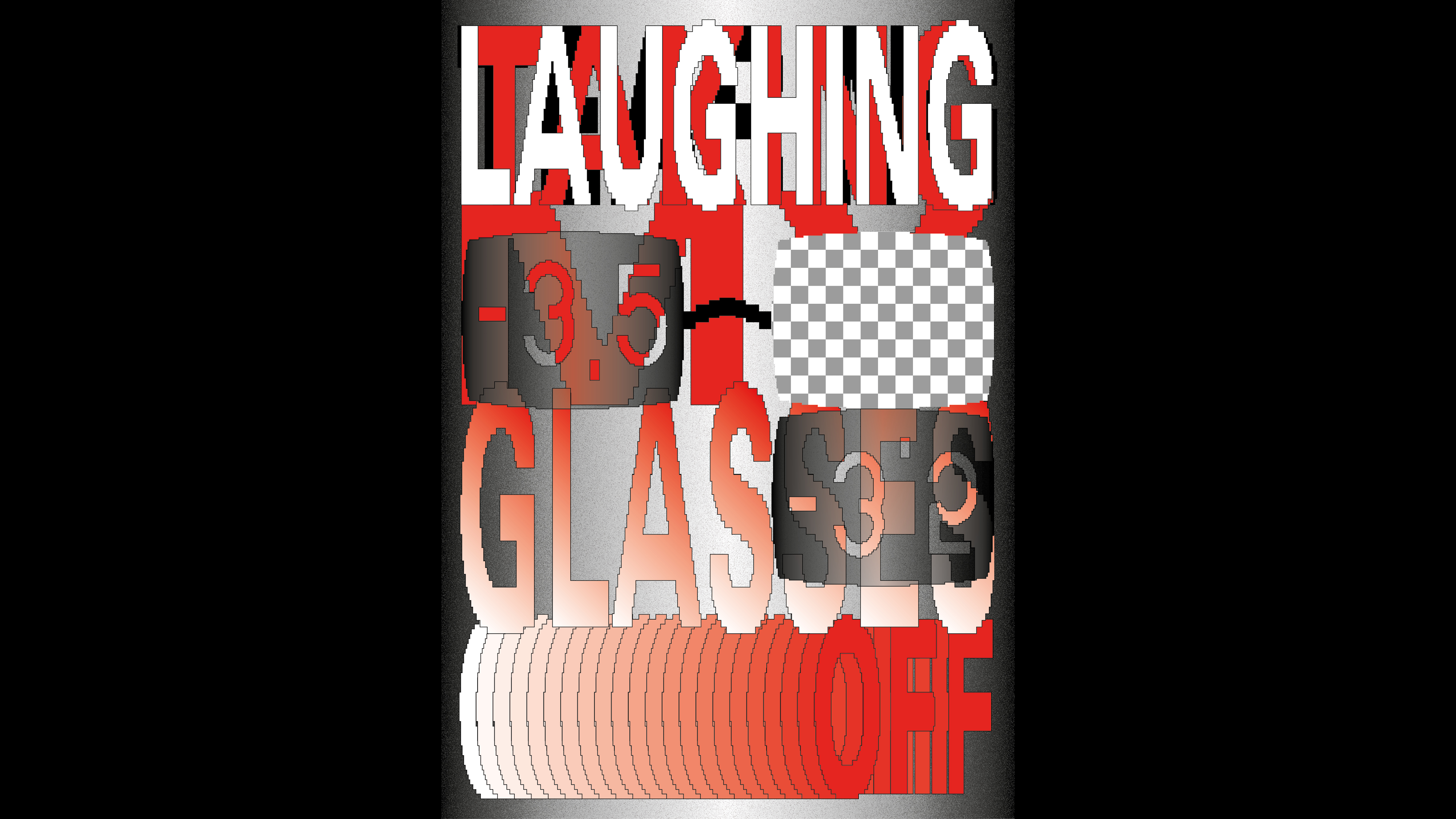 © 2020 Sharon Cho. All rights reserved.