SHARON CHO
I am a graphic designer currently based in Frankfurt, Germany.
POLYMOOD
---
Mobile branding project & final graduation assignment.


With the aid of infographics, the app "Polymood" visualizes how the emotions of its users evolve within a certain period of time and which factors of the daily life affect their mood fluctuations.

The app enables its users to observe their emotional development both in their working life and personal life, whereas each of them is assessed from a temporal, social and task- oriented perspective. In this way the users can explore the variety of the drivers for their inner world and thus better fathom their identity.

Sound: "Salutations" by Rillaforce

Click here to see the prototype.
VISUAL IDENTITY, UI & UX DESIGN (2020)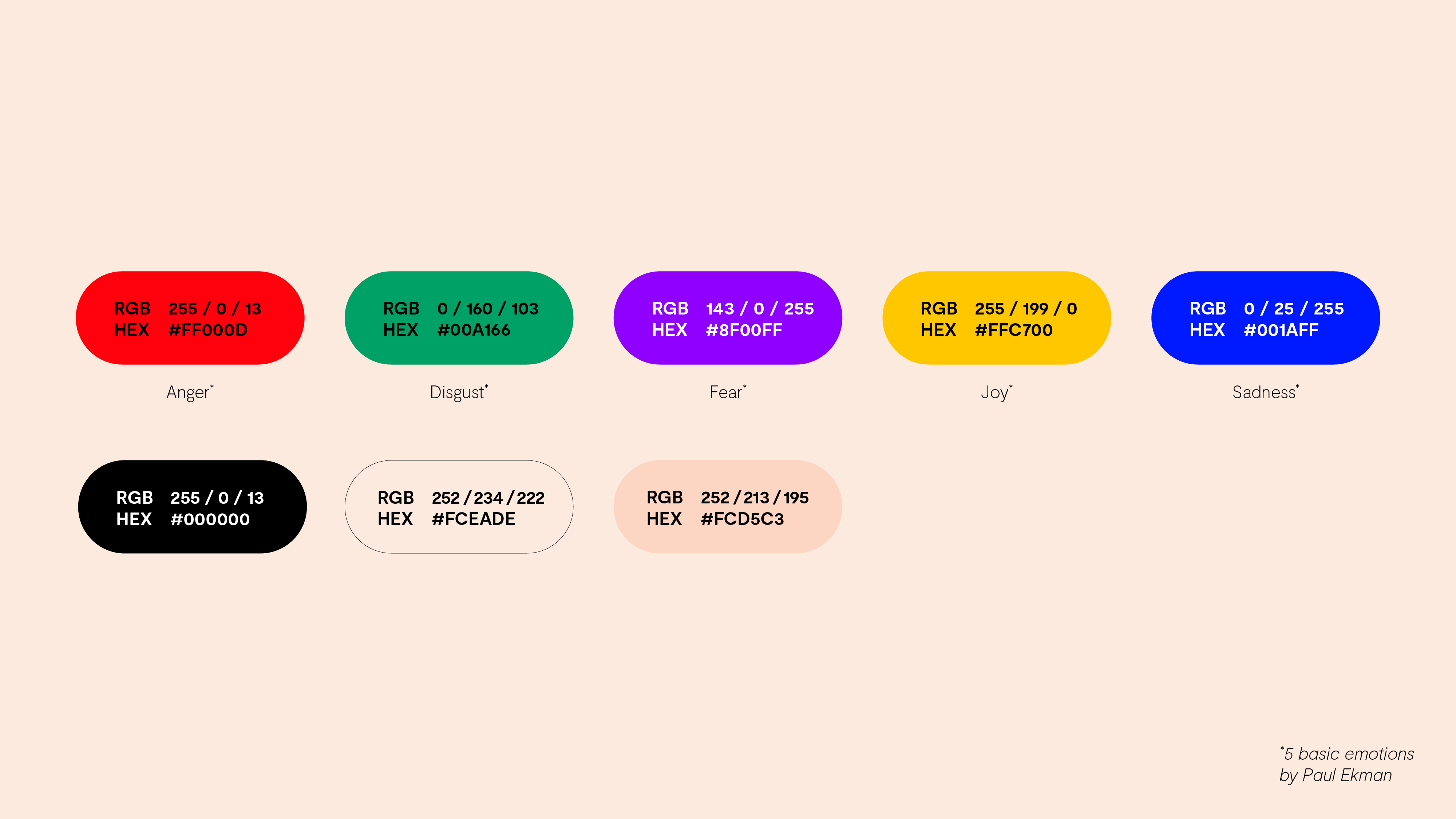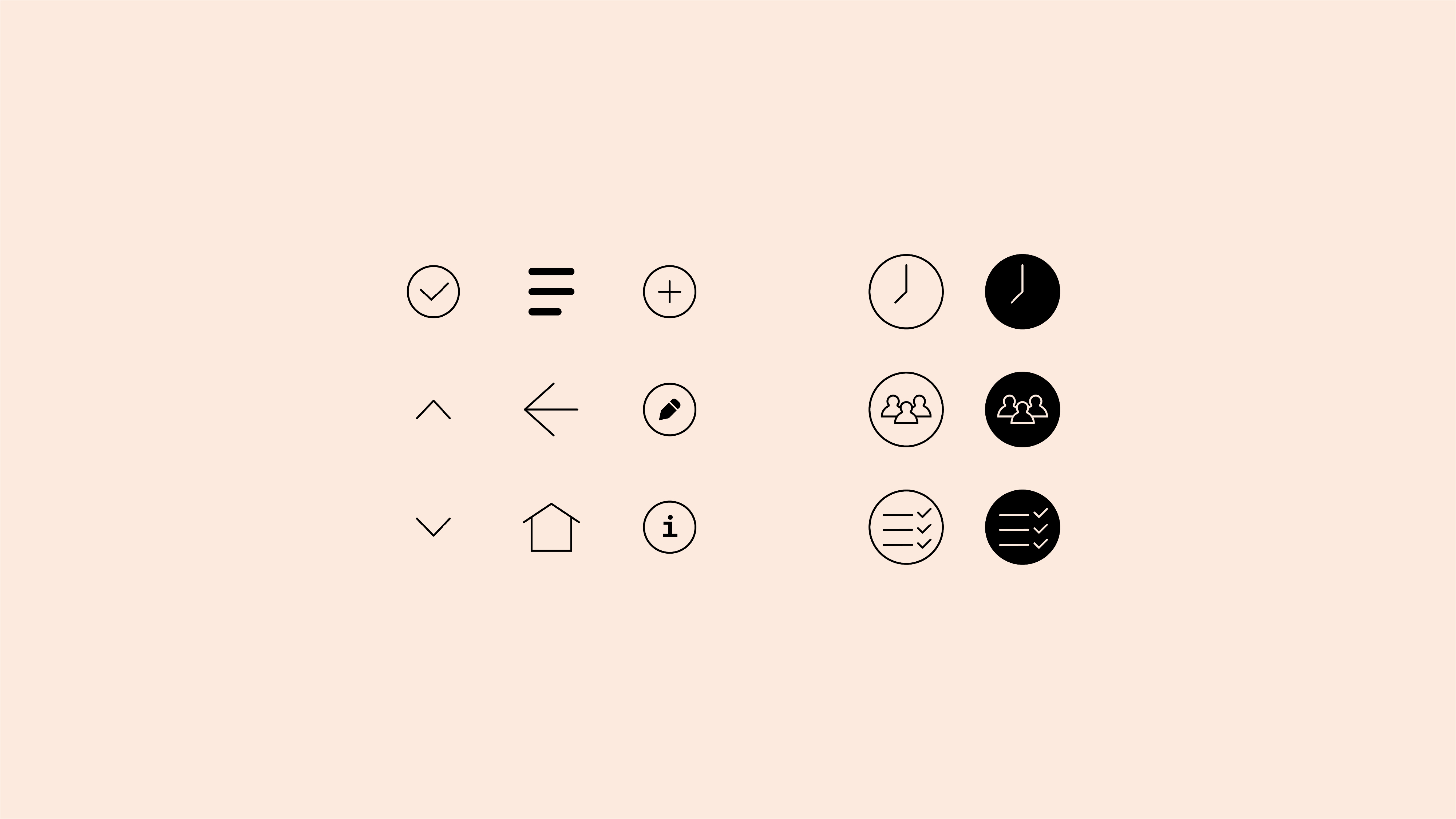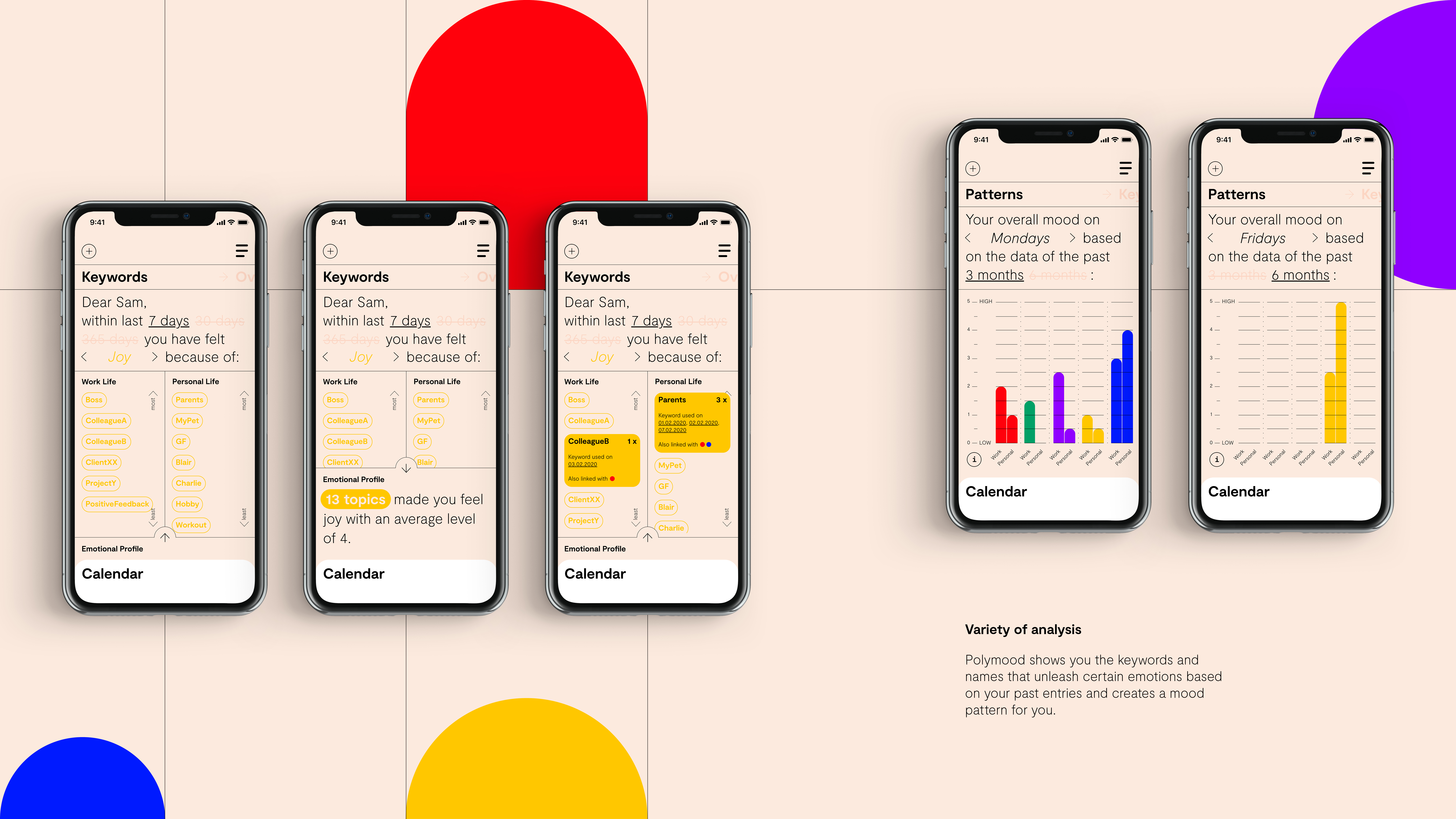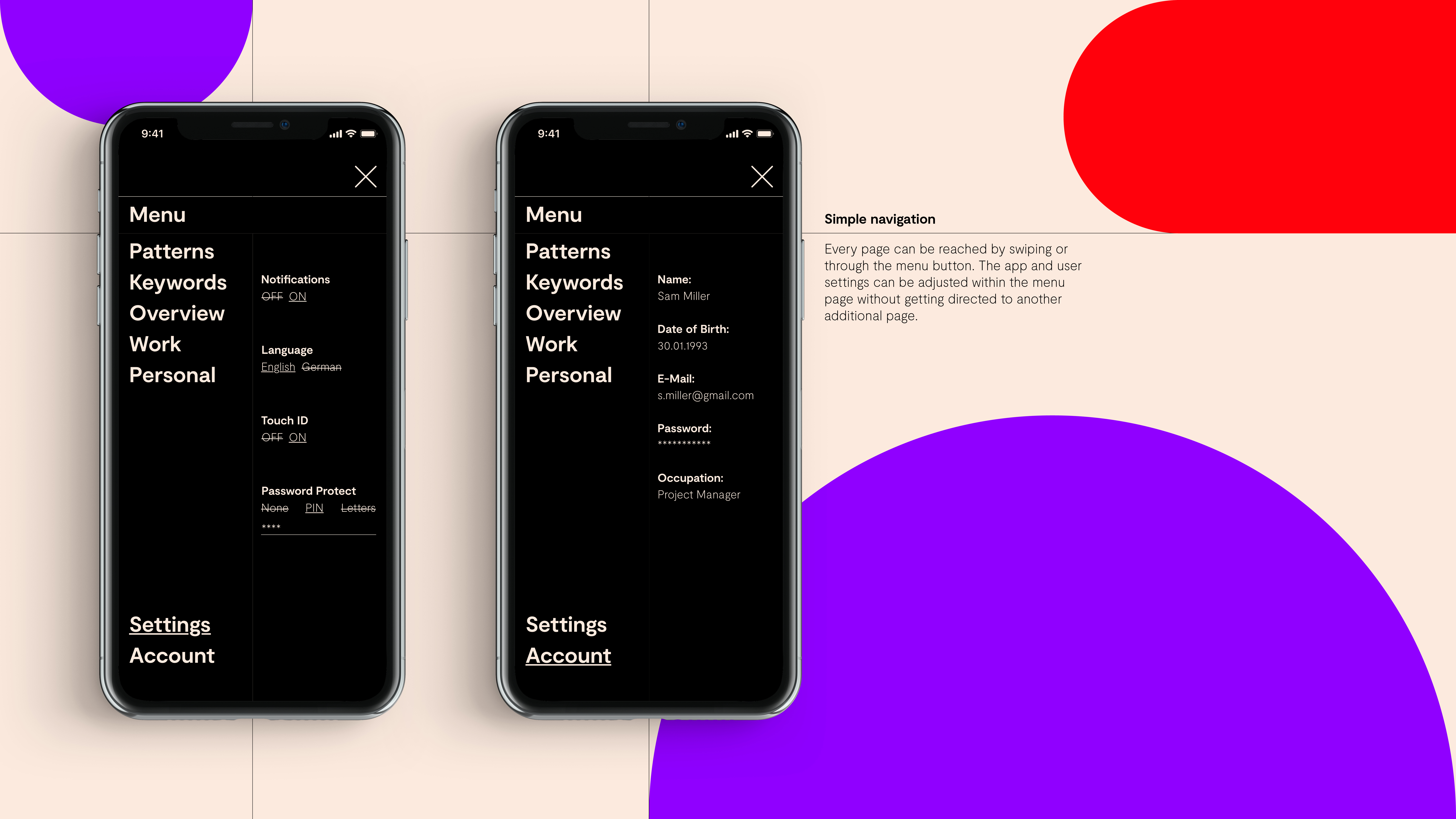 100 BESTE PLAKATE
---
Proposal for a visual identity contest.

"100 beste Plakate" is an annual poster competition for graphic designers in the German-speaking region (Germany, Austria & Switzerland).

Students of the typography class at the HfG Offenbach submitted diverse proposals for the visual identity of the poster competition 2016.

This concept got ranked third place in the competition.

VISUAL IDENTITY (2016)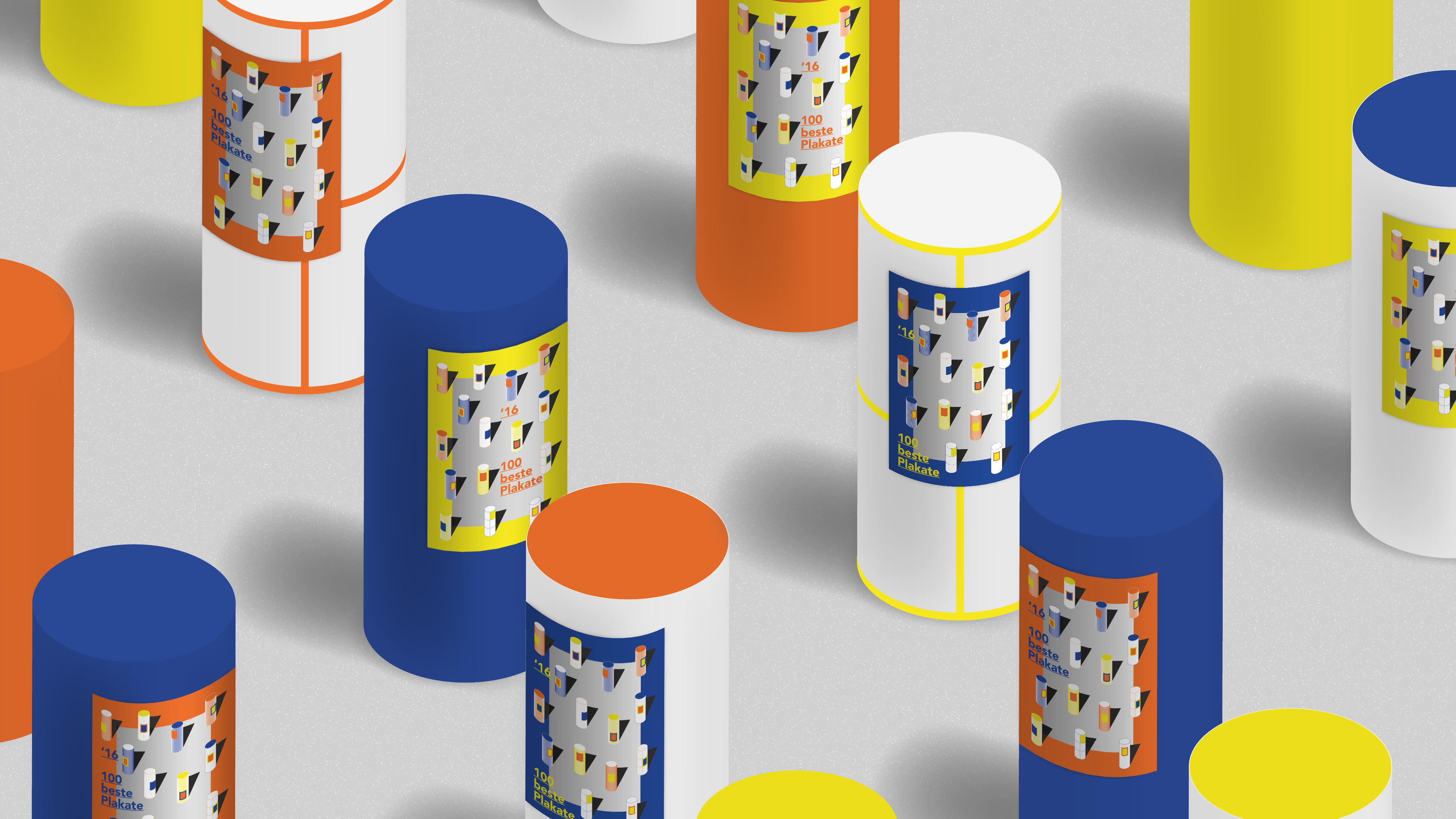 PROJEKT N.1

---
Visual identity project in collaboration with the University of Geisenheim.

Our concept, "Wine Laboratory", emphasizes the experimental character of the student winery and its wine.

The different stages of the wine-making process can be translated into specific parameters for our drafting machine called "Vinograph" which creates abstracted infographics or illustrations of the wine on coordinate axis as a final product.

The project has won the Jury Prize of the competition in 2016 and the Best Communication Design Award during the annual HfG showcase in the same year.

VISUAL IDENTITY (2016) | WITH LEONIE MARTIN, PAUL PAPE, VIVIEN STIPANIC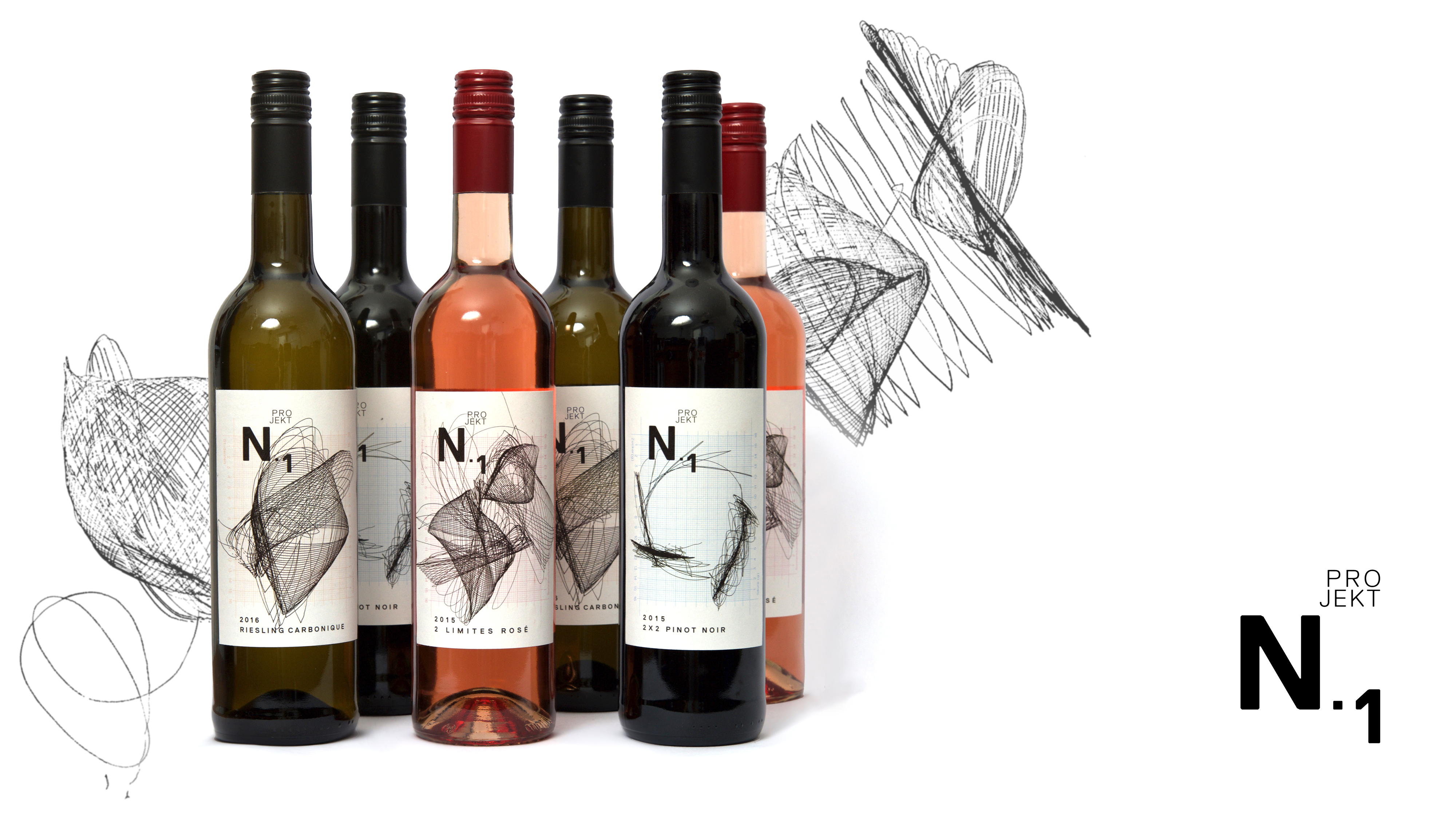 SPRUDELHOF

---
Proposal for a corporate design contest.
The new visual identiy of Sprudelhof should reflect the unique Art Nouveau ensemble from the 20th century based in Bad Nauheim / Germany as well as its substantial transformation from a spa complex to a multifunctional institution which provides space for various organizations, ranging from theater to medical practices.

The design was ranked third among various submissions.

VISUAL IDENTITY (2014) | WITH LEONIE MARTIN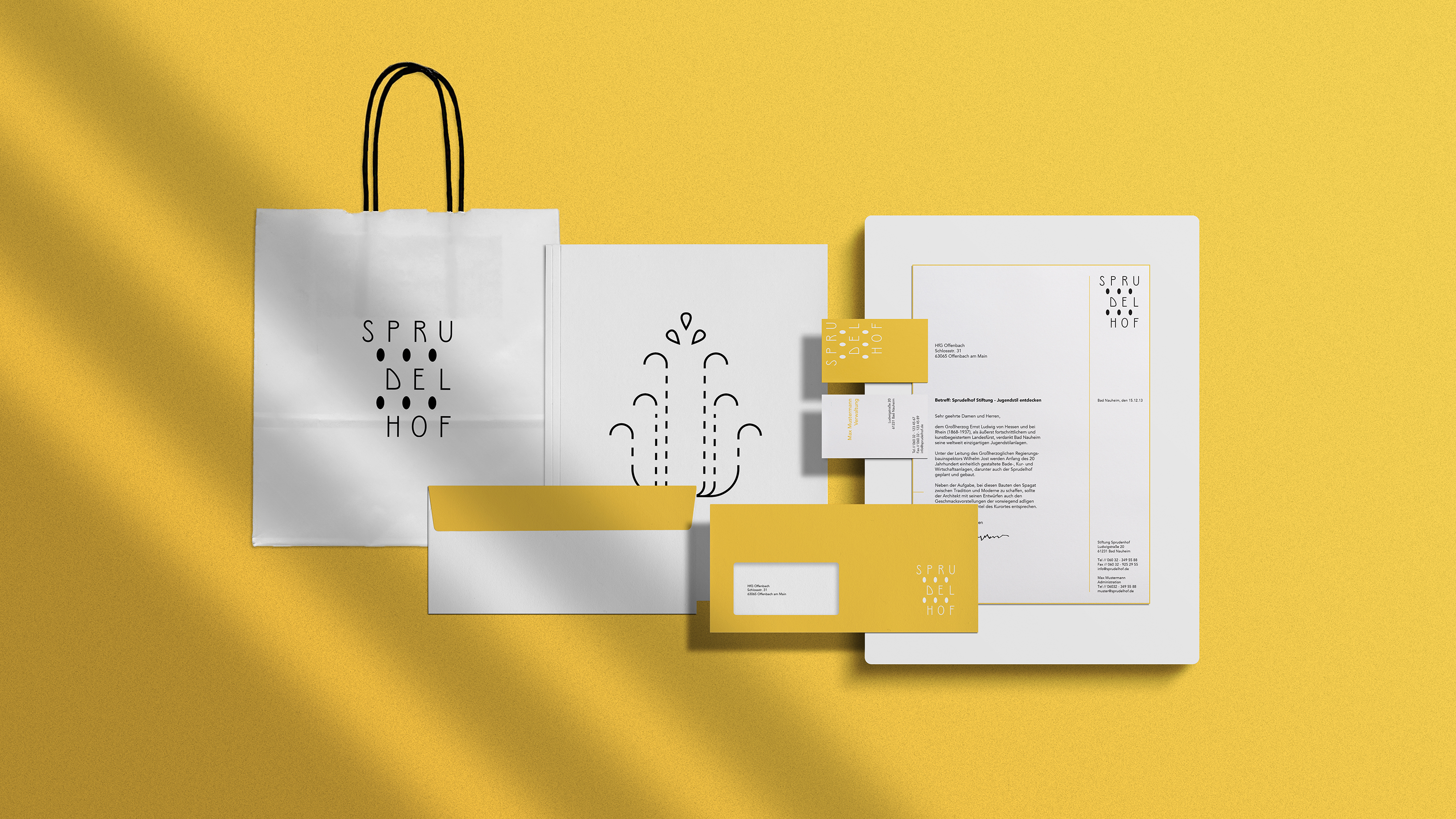 FDJT
---
Proposal for a visual identity contest.

Festival der jungen Talente (abbr. "FdjT") is a biennial art festival that takes place in the Rhine Main Metropolitan region.

The students of the typography class at the HfG Offenbach were requested to develop the visual identity of the festival in 2014 in the context of a contest.

Considering the pre-determined slogan "What happens in Offenbach, stays in Offenbach" I designed a visual concept with a crpytic, typographic form which alludes to the idea of a mysterious event.


VISUAL IDENTITY (2014)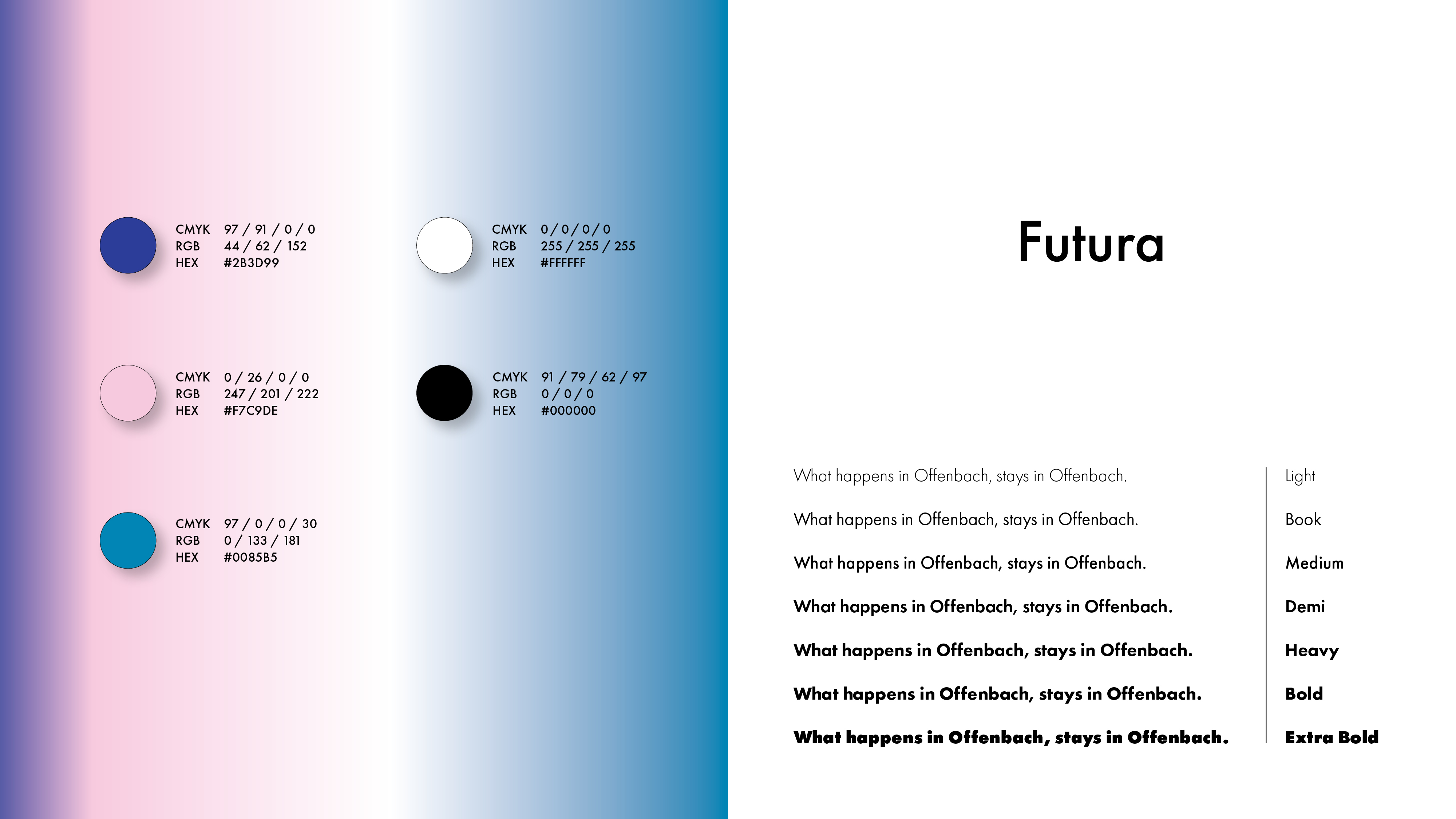 © 2020 Sharon Cho. All rights reserved.